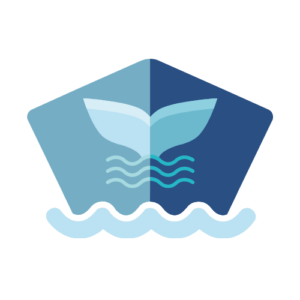 WHITE WHALE BOATS & TOURS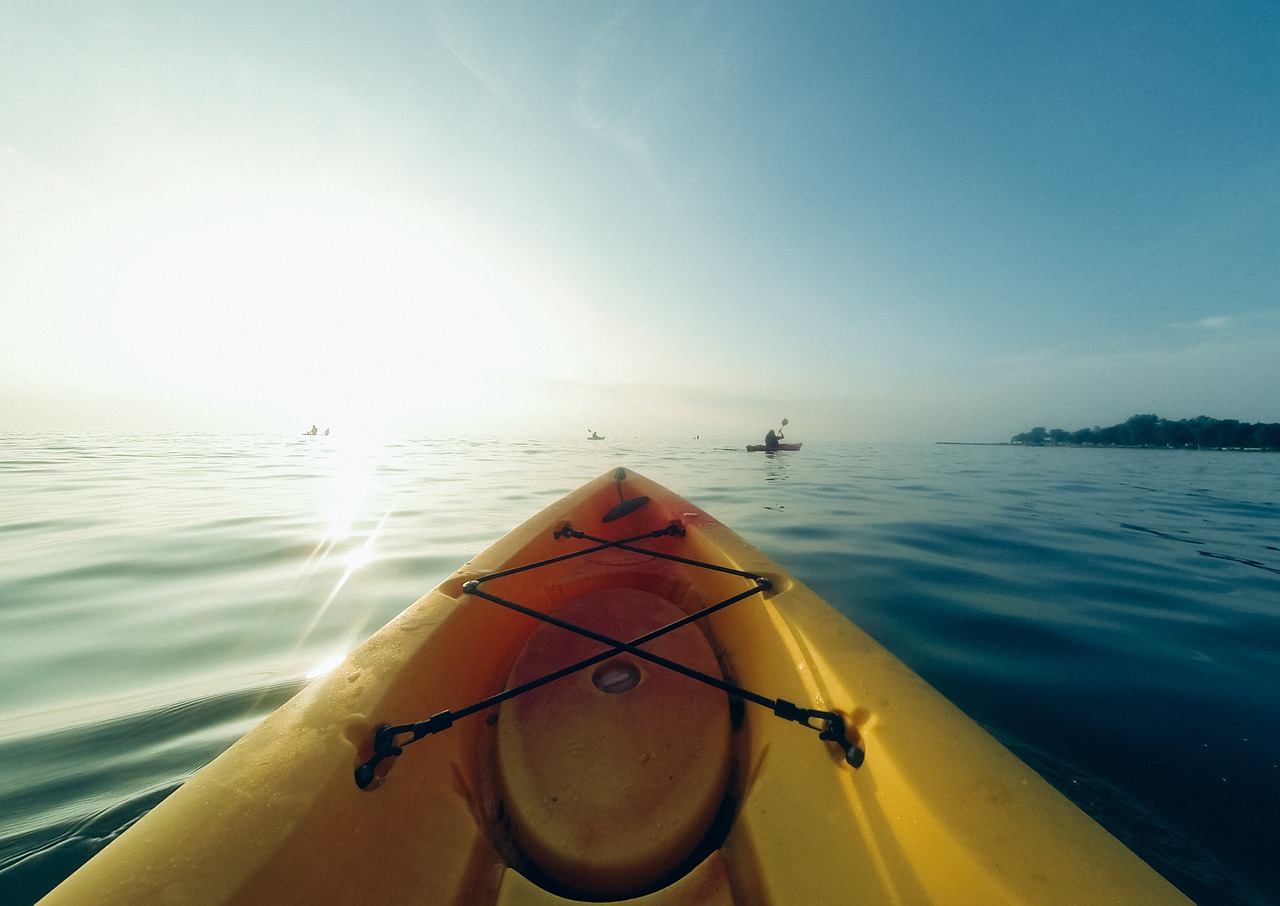 White Whale Boats & Tours serves Stone Gate Resort guests exclusively! We offer hourly rentals for kayaks, stand-up paddleboards, and paddleboats. We also offer captained boat tours for up to 9 guests.
We hope to provide you with fun experiences while staying in Lake George.
Click one of the options below to view our each rental type and rates. See you on the lake!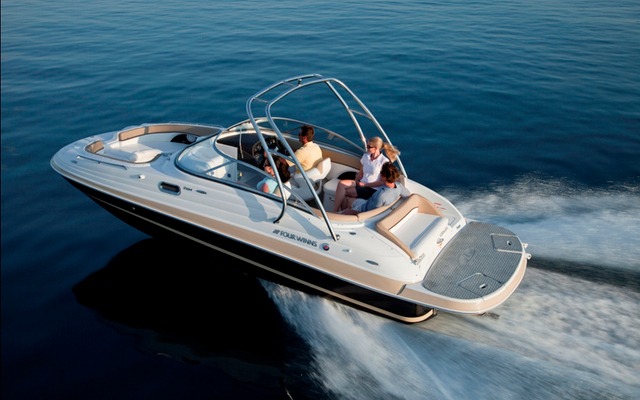 Whether you want to go sightseeing, learn the history of Lake George, or swim, we can help take one big to-do off your list. No need to rent a boat, worry about insurance or drive it. Let us take care of it all so you can relax and enjoy your vacation. We can take up to 9 passengers, that is including kids and infants. Life jackets are provided. If tubing, only 8 passengers are able to be taken out. Bring your own food, beverages, ice, and a small cooler. With swim platforms and showers forward and aft, you'll stack the deck for family fun aboard this 22-foot deck boat.

Tubing is available for an additional $35 per hour.

Size/Make/Model: 22' Four Winds Funship

Capacity: 9 persons

*Life jackets are required to be worn by all passengers 12 and under
2 Hours
In two hours you are able to get a detailed sightseeing tour and even mix in a swim. 
4 Hours
Great for customized sightseeing, tubing, and swimming.
8 Hours
Provides the most flexibility. Sightsee, tube, swim, and even picnic on a private island.
Ready to get on the water? Hourly Rentals Available
Single-person kayak. User-friendly, stable, and maneuverable for those who want to get out on the water for fitness or a little family fun.
Rate: $20 per hour
Stand-up paddleboarding offers a fun way to play on the water, with the added benefit of a full-body workout. While standing at full height on your board, you have a unique vantage point for viewing what's down under the water and out on the horizon.
Rate: $20 per hour
A small human-powered watercraft propelled by the action of pedals turning a paddle wheel. Can seat 2 people.
Rate: $20 per hour
All non-motorized water craft is reserved on a first-come, first-serve basis. There is no age minimum, we only require that the person can properly operate the water craft. Life jackets are required for everyone. We also suggest going out onto the lake only if you are a strong swimmer.
3250 Lake Shore Drive
Lake George, NY 12845